Hair transplant is an art of growing hair naturally by taking out Follicular units from the back of the scalp and implanting them back in the bald areas. Founded in the 1930's hair transplant has come a long way in 2030. India started a hair transplant in early 2000 and in the last  20 years has become the capital of hair transplant in the world.
Hair Transplant Surgery Is it successful?
Hair transplant surgery is one of the most success full way to restore back hair. World wide thousands of hair transplant surgeries are done everyday successfully to restore hair back. At Monaris Dr.Arihant surana has done 1000's of hair transplant surgeries successfully since 2008.
Results of Hair Transplant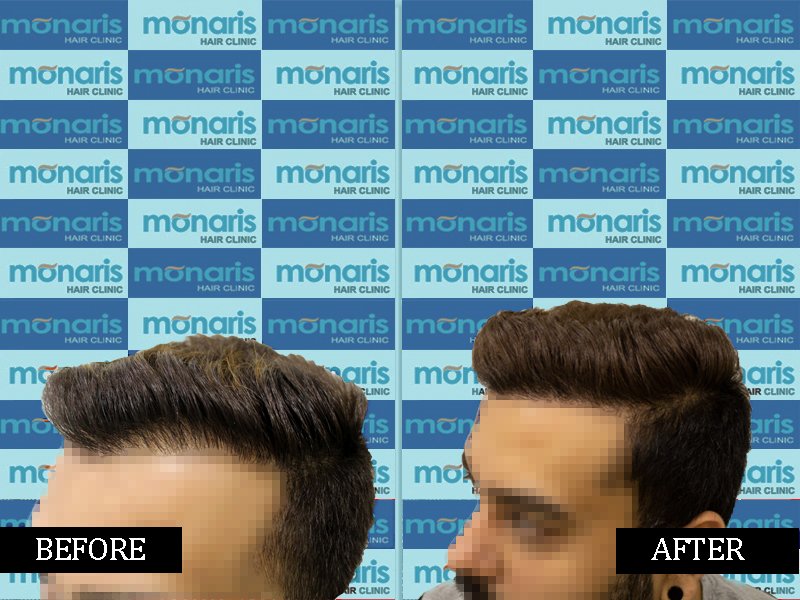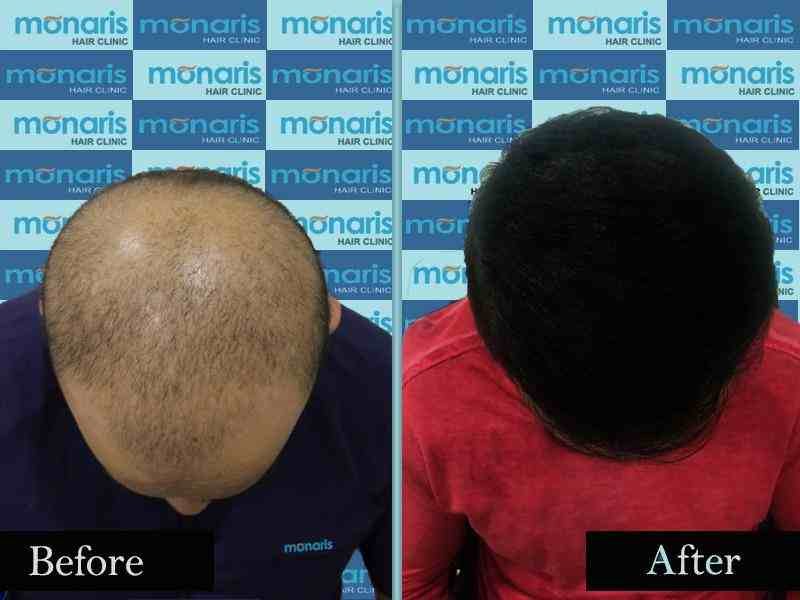 How to choose the best hair transplant clinic in Delhi, India